camp is the ultimate internship
Working at a camp that values YOUR success is life-changing. A camp using e21 is committed to educating, encouraging and empowering staff to grow both personally and professionally during their time working there.
So if you are a working at a camp with an e21 program, what will you gain?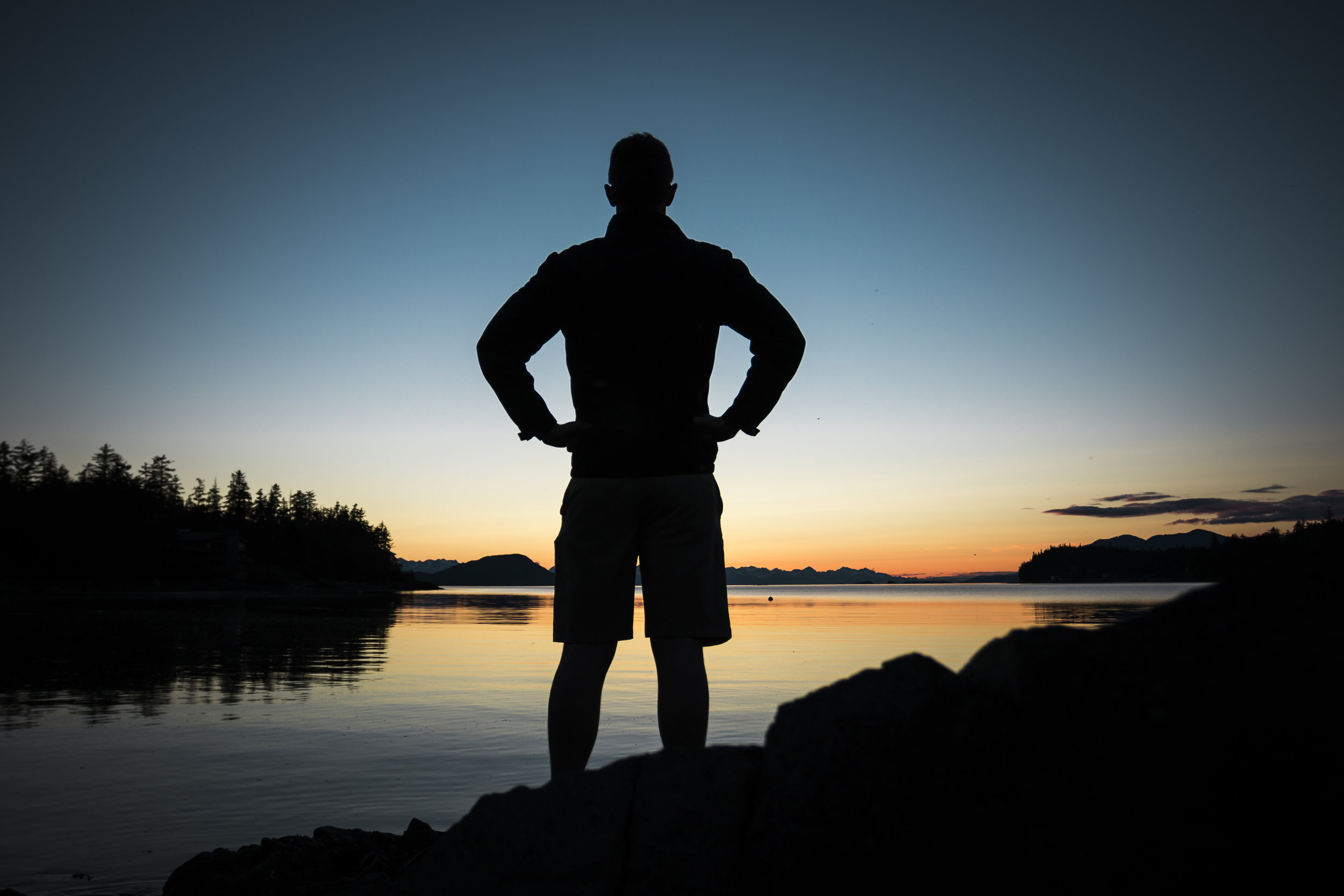 Have you ever noticed that once you experience something challenging, you feel a little stronger? Regardless of how well you performed, there is pride in having made it through. Working at a camp that employs the e21 program means you are supported to try, encouraged to keep going, and celebrated for your effort and contribution. The confidence this will give you impacts every area of your life - your role at camp, your relationships, your mindset (see below) - and it will stay with you long after the summer ends
e21 is a certification program that will endorse the skills staff develop and demonstrate at camp. You will have the opportunity to earn digital badges, which you can add to resumes, email signatures, job site profiles and more. This credential, plus the supporting materials with it, will help you to communicate to others the summer experience and all you have gained from it
How your experience and credentials can be used…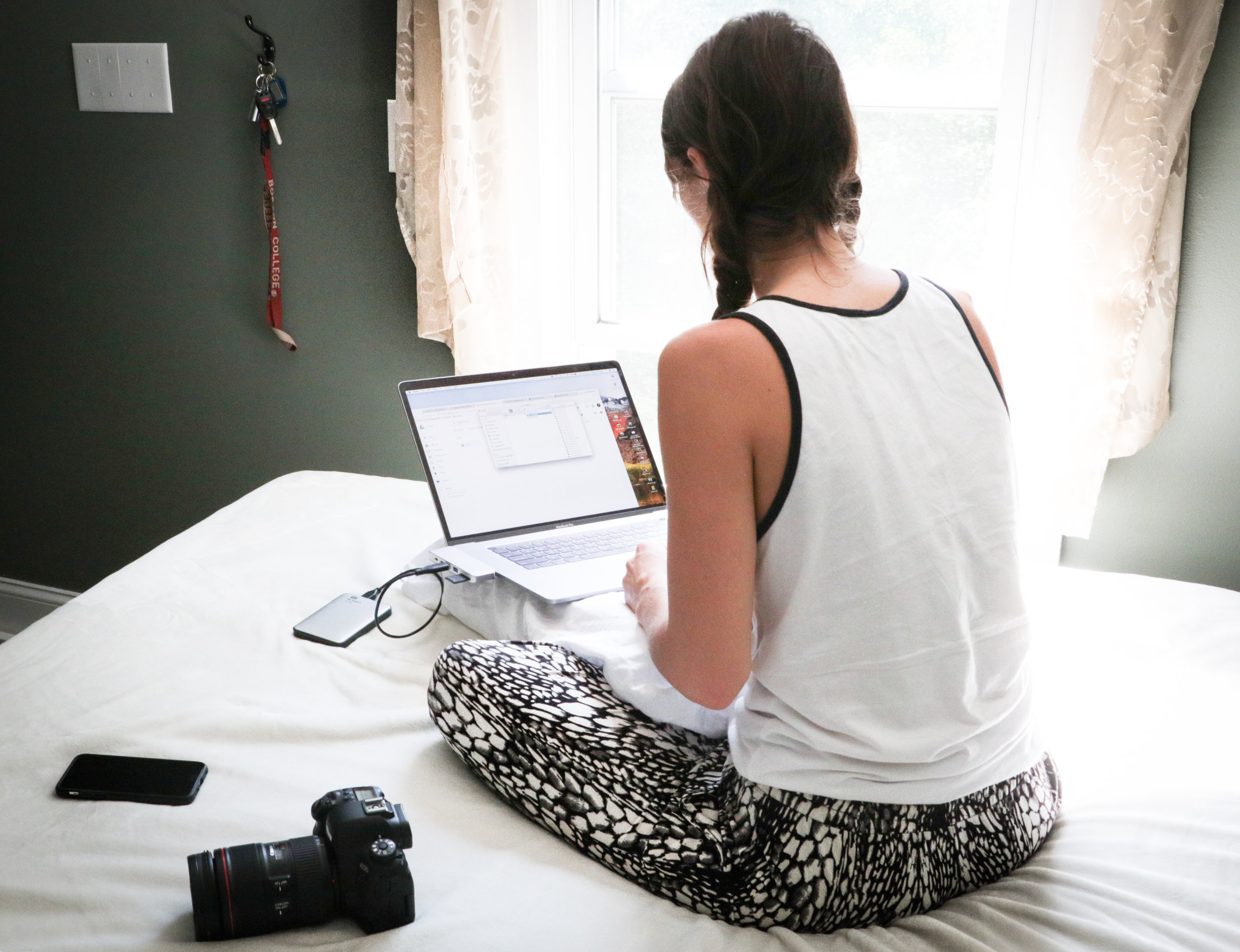 There is growing interest from colleges in competency based and experimental learning that compliments classroom education, rather than relying on academic grades as a benchmark for ability.
Employers are reporting that seeing evidence of "soft skills" like leadership and communication is more important than ever in applicants. Get a foot in the door by updating your resume!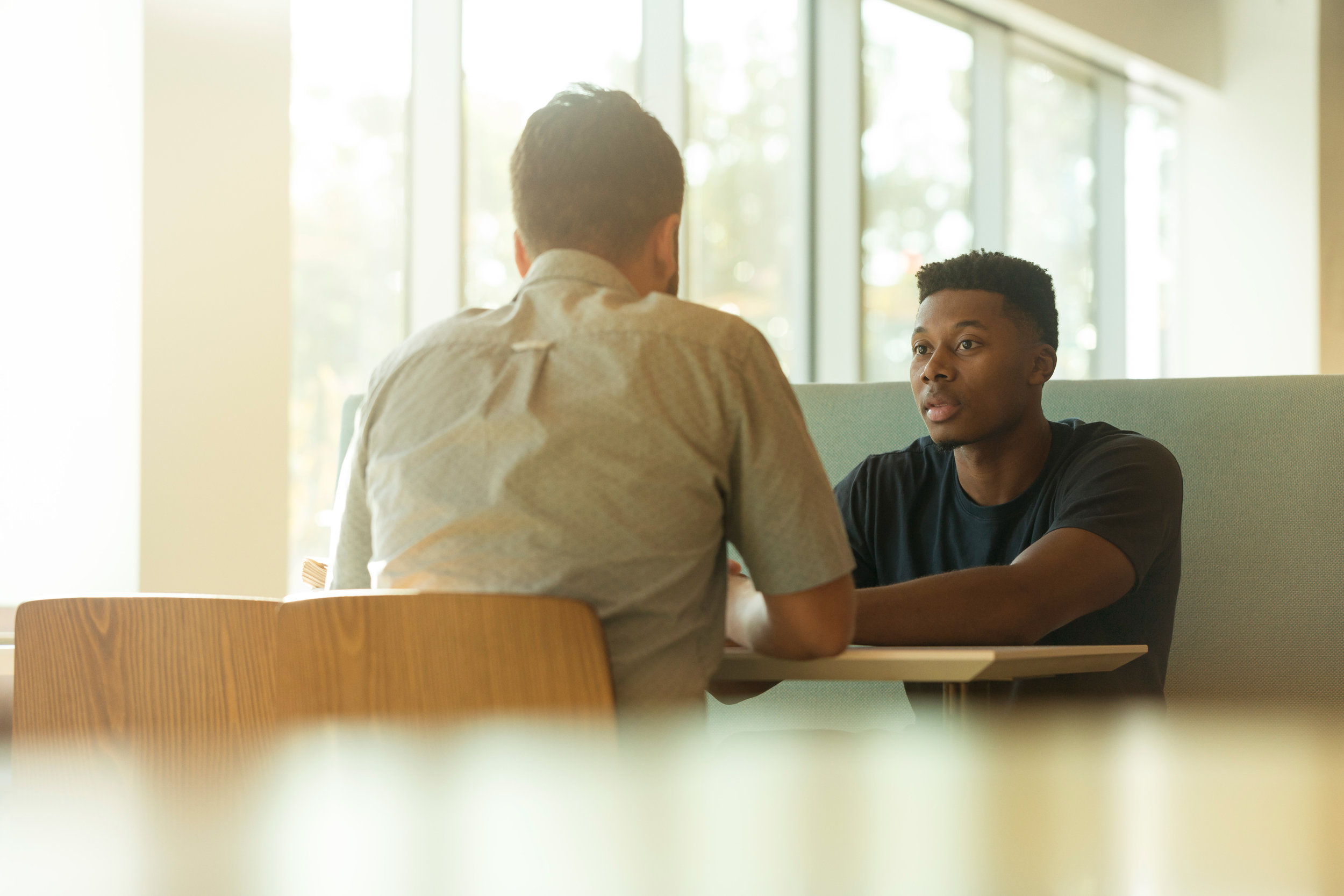 Being able to communicate your suitability for a position in person is key. Have confidence in your skills, knowledge of what interviewers want to hear, and the ability to sell yourself!